Whitehead Storehouse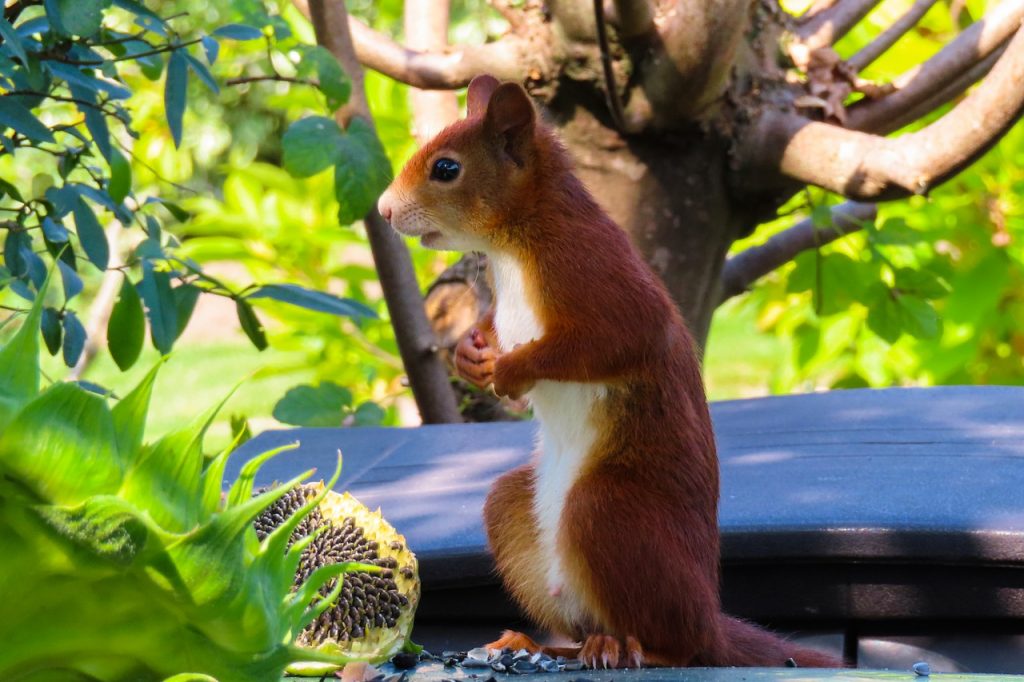 Whitehead Storehouse is an independent food bank. It provides confidential help to individuals and families in urgent, emergency need of food or other necessities in the Whitehead, Ballycarry and Islandmagee areas.
What Whitehead Storehouse Does
We offer short term emergency help with food and other necessities to those in economic difficulties, with the aim of tiding them over an immediate crisis, so they can eventually leave their difficulties behind. We have helped a number of people over the past number of years. Whitehead Storehouse is not associated with any other food banks and does not have opening hours, nor do you need a referral from any other agency to contact us or to receive help. You can contact us by phone or text at 0759 621 3763 or by email to whiteheadstorehouse@gmail.com .
We also work with local large stores and supermarkets who provide us with food that has reached its sell by date but is still OK to eat. We distribute this weekly or less often, depending on what and how much is available and the calls for help that are being made.
Help is based on your needs, nothing else. We do our best to distribute our resources fairly and equitably, to help the greatest number of people possible.
If you are finding it difficult to manage financially at the moment and need help with food or other necessities, please get in touch in complete privacy by phone or text at 0759 621 3763 or by email to whiteheadstorehouse@gmail.com .
What Whitehead Storehouse CANNOT Do
We are not in a position to offer long term financial support but are happy to point you to other agencies that may be able to help if needed.
Privacy
Any help you receive from Whitehead Storehouse will be kept confidential.