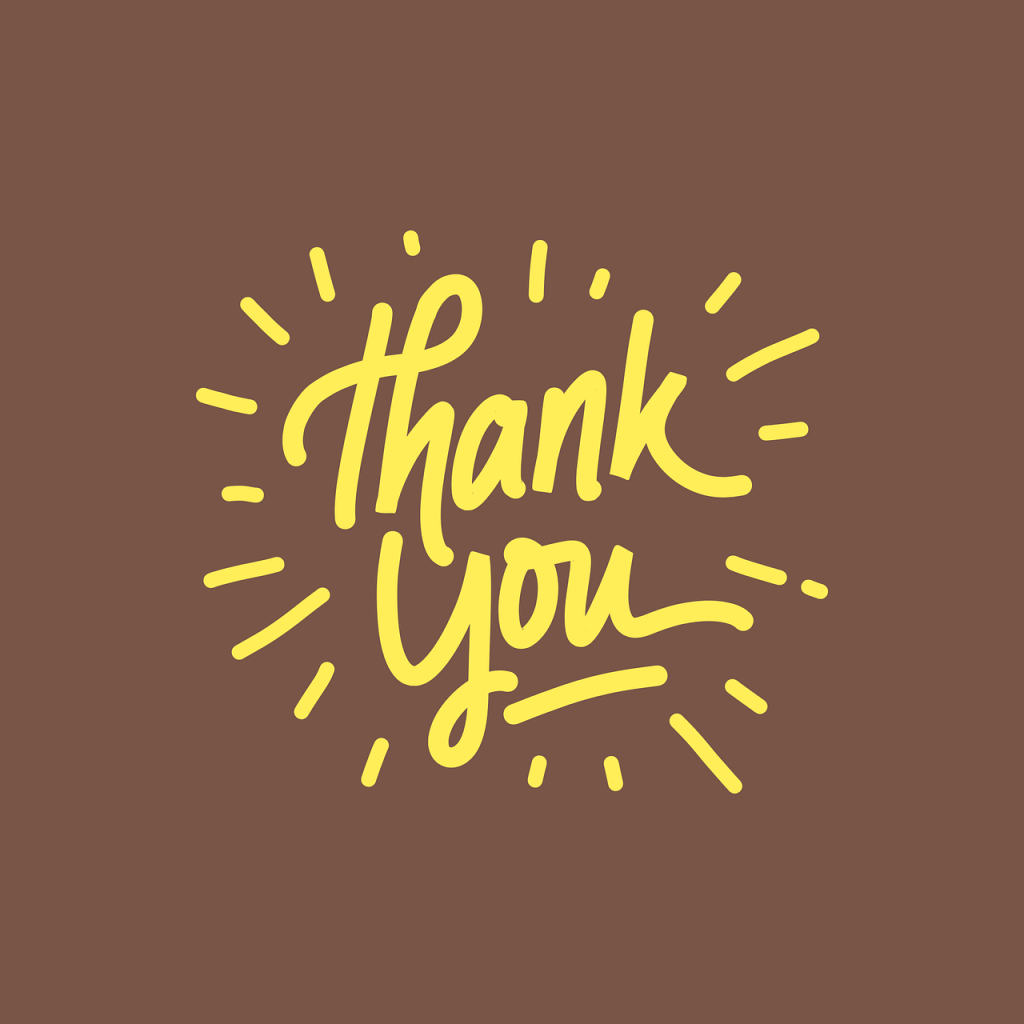 It's great to see that Whitehead Storehouse has received two lovely comments recently.
One was from someone who received a Christmas parcel last year but doesn't need one this year because they now have a job and are in a much better place but said they were so grateful to receive the parcel last year as "it really helped".
The other is an email from someone who received a parcel this year and said, "thank you so much for the wonderful box just delivered to me. Its very much appreciated and welcome in these difficult times."
Whitehead Storehouse could not help anyone without YOUR help. Thank you so much to all the residents and businesses of Whitehead and further afield who have contributed food, money, vouchers, gifts and time that have enabled the Storehouse to help those who are disadvantaged.