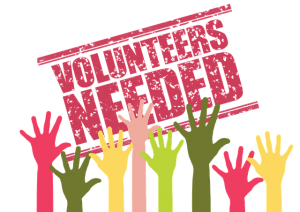 Whitehead Storehouse is the food bank for Whitehead, County Antrim, Northern Ireland. It provides emergency food supplies  and certain other help for disadvantaged people in the Whitehead Area, including Ballycarry and Islandmagee.
It is a charity run by a group of Trustees and volunteers and depends on donations to help those in need.
Charity Registration Number NIC 102198
It always needs more volunteers and it is always grateful to receive donations of non-perishable food or money. You can contact Whitehead Storehouse using the contact page.