In this country, it is expected that no one will be left to starve, but things can happen.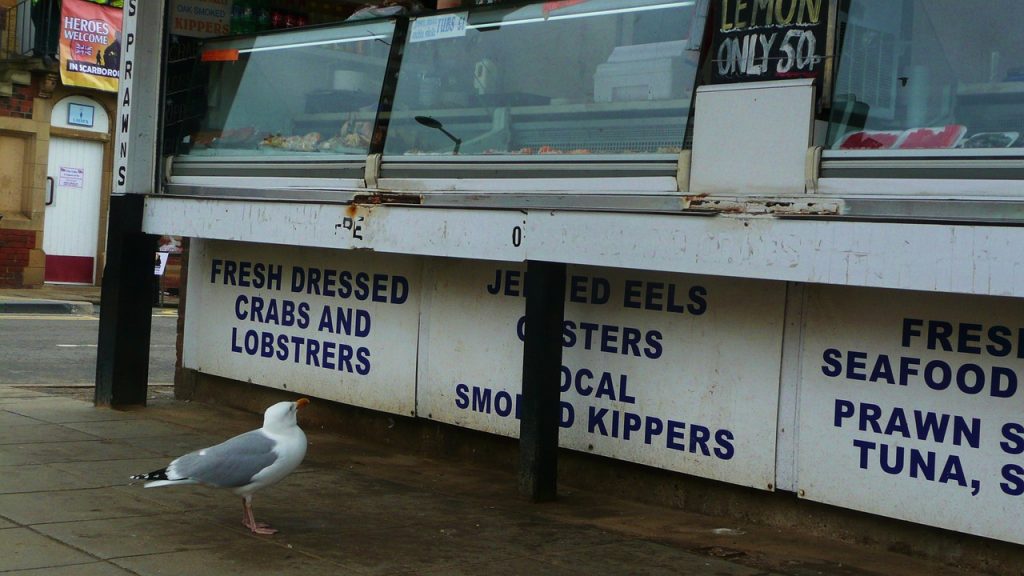 It is said that anyone is only 3 missed paychecks from being on the street. For many people, unexpected events like relationship breakdown, accident, illness, disability or unemployment can mean that someone, or even a whole family is left in poverty or destitute and even with no food. It is distressing for anyone to go hungry and even more when parents cannot feed their children. Knowing where to find an emergency food source is then critical.
What Is A Food Bank
A food bank is a place where food is kept until needed by a person or family in distress. The food is non-perishable (packets and tins) donated by shops or individuals and collected in a number of local places like churches, schools, community centres and donation points in local stores. The collected items are sent to the food bank and sorted by volunteers. When someone needs food, they are pointed in the direction of a food bank by someone, such as a social worker, medical professional or a friend. Usually, they are given a 3 day supply of nutritionally balanced food, to tide them over until they get some money.
Some food banks can provide fresh food and others provide other services such as a listening service for people in crisis.
What Is Non Perishable Food
This is food like tinned soups, beans, pasta, tinned meat, fish, milk, vegetables and fruit, packet cereals, long life milk, tea, coffee, packets of lentils, rice, peas, anything that is in date and that can be stored without a fridge for a long time. These kinds of food are donated at local collection points and sent to the food banks.
Whitehead Food Bank
There is a food bank in Whitehead, County Antrim. It is called the Whitehead Storehouse. You can contact it directly by email or phone.