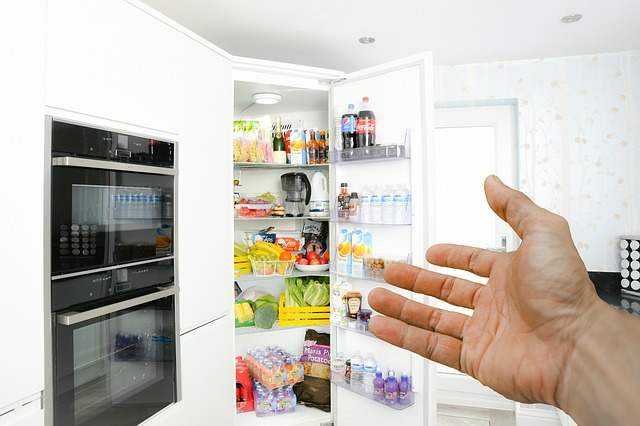 Community Fridges are a fairly new concept where food that would otherwise go to waste is put into a fridge for anyone to use. This gives individuals and families the opportunity to try something they might not otherwise buy and helps reduce waste. Here is a PDF document about community fridges in the Mid & East Antrim Area of Northern Ireland. Just click on the link below to open the PDF document.
UPDATE June 2022
Community Fridge – Eden
There is a community fridge at Eden Community Centre on the Beltoy Road, Carrickfergus, which gets frequent donations of food, both chilled and store cupboard plus flowers.
It has its own Facebook page with daily updates on donations and a map to show how to reach it.
Community Fridge – Islandmagee
There is a community fridge at Ballystrudder, Islandmagee, opposite the Islandmagee Spar shop. This also has donations from the community garden.